In-house capacity,
in sync with your story.
Finding the perfect partner isn't easy. Sure, there are plenty of fish, but coming across the ones who can understand your needs, and execute your vision is difficult. Good thing you found us.
Adaptability and understanding set us apart. We have all the talent and production capacity of a large agency but we are flexible enough to fit your project's needs and committed to understanding what those needs are. We offer a seamless extension of your team with the capacity to materialize your vision.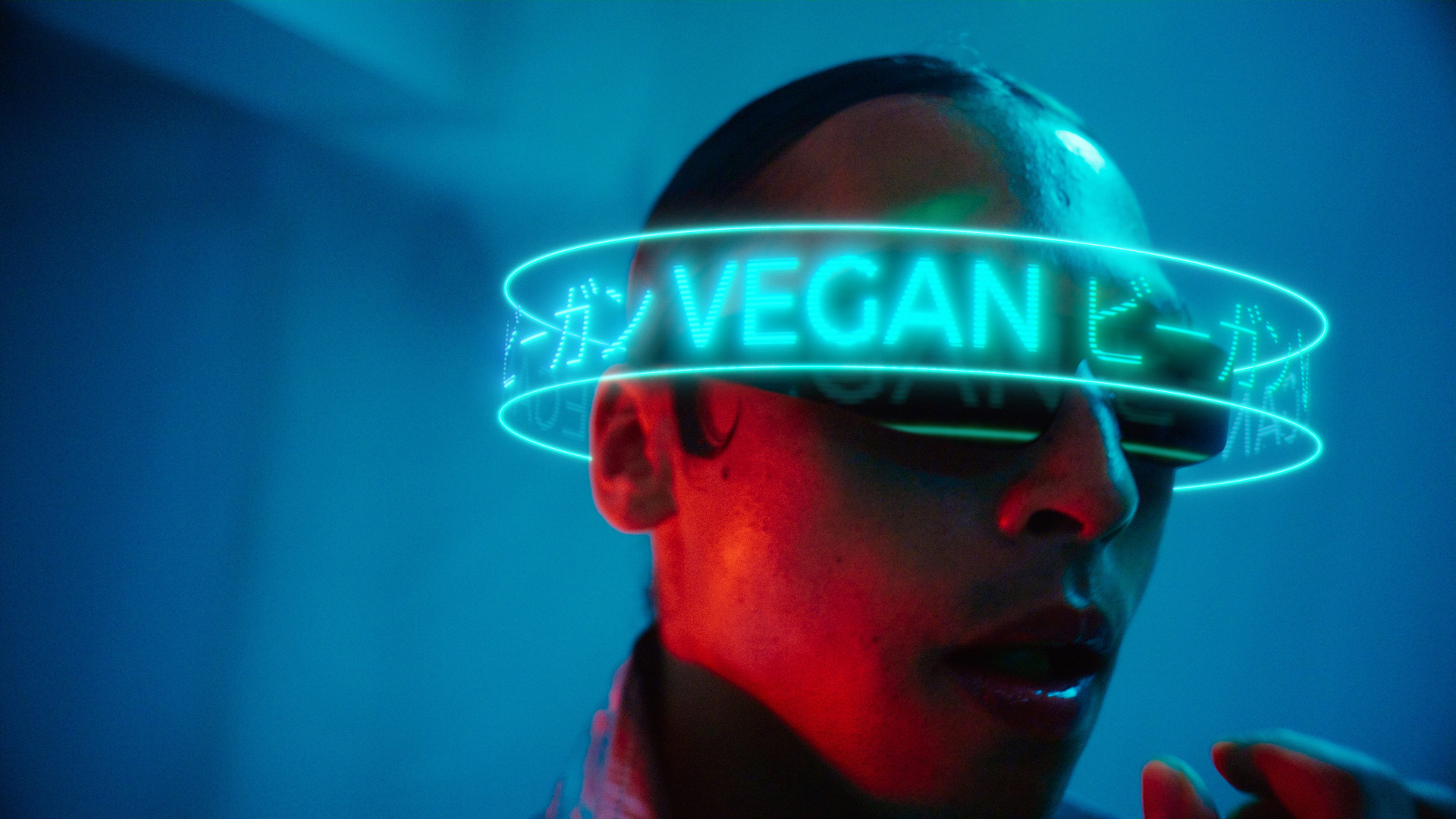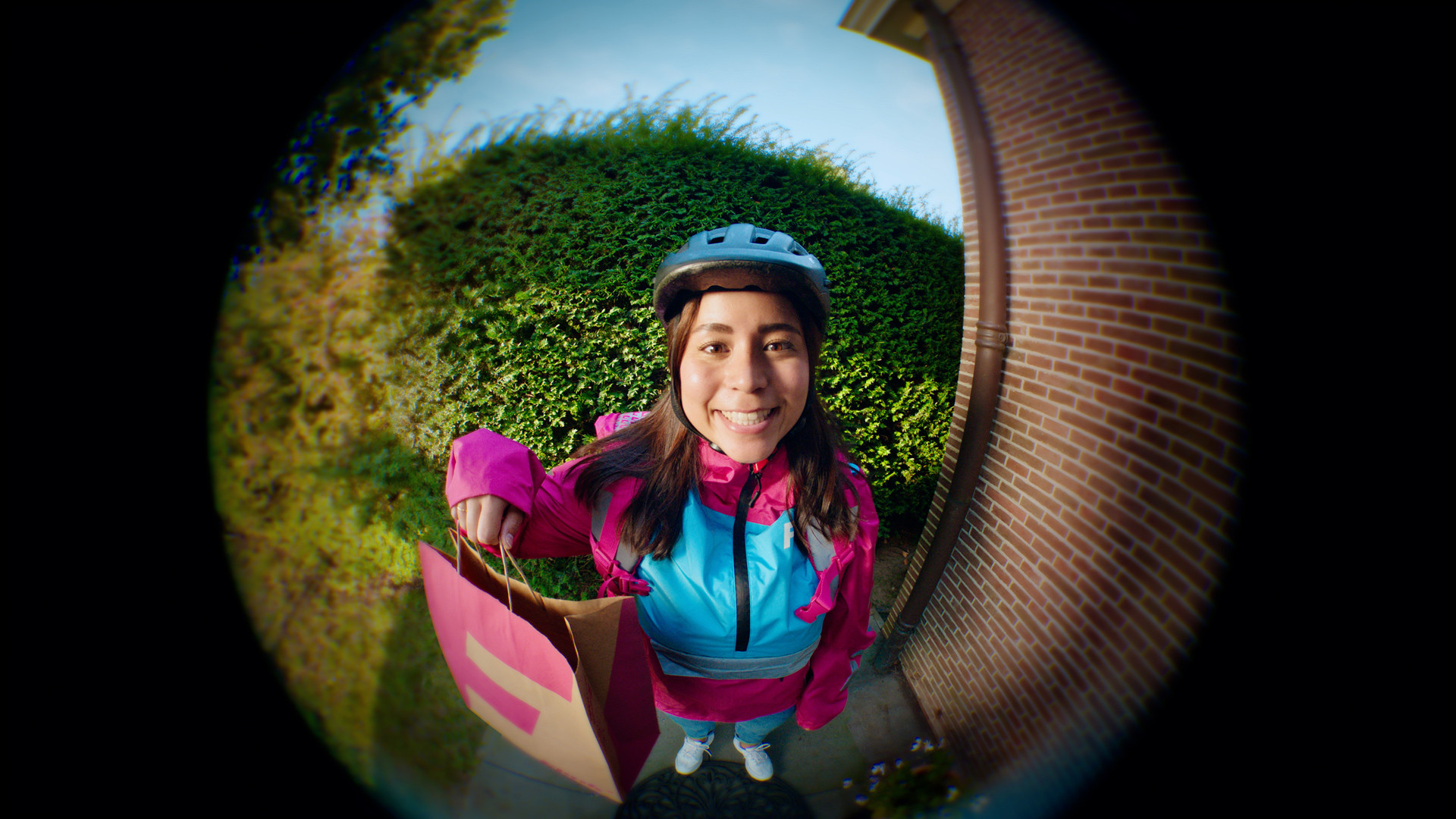 Brands hungry
to break boundaries.
We operate harmoniously as an creative studio and production company and we love to collaborate with brands hungry to break boundaries. At the core of our philosophy lies a belief in cultivating honest and open relationships. To be comprehensive is about more than just offering a wide range of services. To us, it's about creating purposeful partnerships.